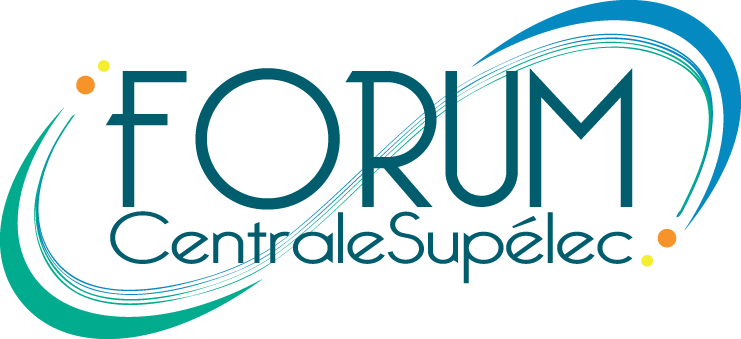 Career fair of CentraleSupélec
CentraleSupélec Career fair
Largest student career fair in France
Mardi 21 Novembre au Palais des Congrès (Paris)
Each year, many companies decide to renew their participation in the Forum, including a large number of CAC 40 companies. These privileged relationships allow students to have a wide range of opportunities at our event.
Since 2012, the CentraleSupelec Forum has been ISO 9001 certified. This certification confirms our commitment to implementing a quality and continuous improvement approach that places the satisfaction of our clients and partners at the heart of our concerns. This commitment is reflected in a company satisfaction rate of over 90% each year.
Soucieux des enjeux actuels liés au développement durable, nous disposons de la norme ISO20121 depuis 2022, qui accompagne notre volonté de maîtriser l'impact environnemental, social et économique de nos évènements.
As part of this process, we have set up a sustainable management system for the Forum and Be Prepared organisation. We did this after identifying with our partners the main sustainability issues of our events. Thanks to monitoring our various impacts, the implementation of concrete actions and the follow-up of these actions, this system ensures our commitments' efficiency and sustainability.
Pour plus d'informations, veuillez cliquer ici.