BE PREPARED - Company space
12-13 Octobre , CentraleSupélec
This event takes place on the CentraleSupelec campus and aims to familiarise students with various hiring issues through workshops and talks. 
You will be able to meet students in a privileged setting and promote your company in an original way.
During two half-days you will be able to conduct individual workshops (resume/cover letter correction and proofreading, interview simulation, discussion of career plans Pitch workshop) and group workshops (case study). 
Mock individual interview
A student engineer interested in your sector of activity will meet a representative of your company. The representative will be able to ask questions to better understand the student's personality, ambitions and assets. The student will try to put forward their qualities and experiences in order to convince the speaker of the uniqueness of their profile. This workshop lasts 30 minutes and allows the student to practice job interviews and establish a first contact with your company.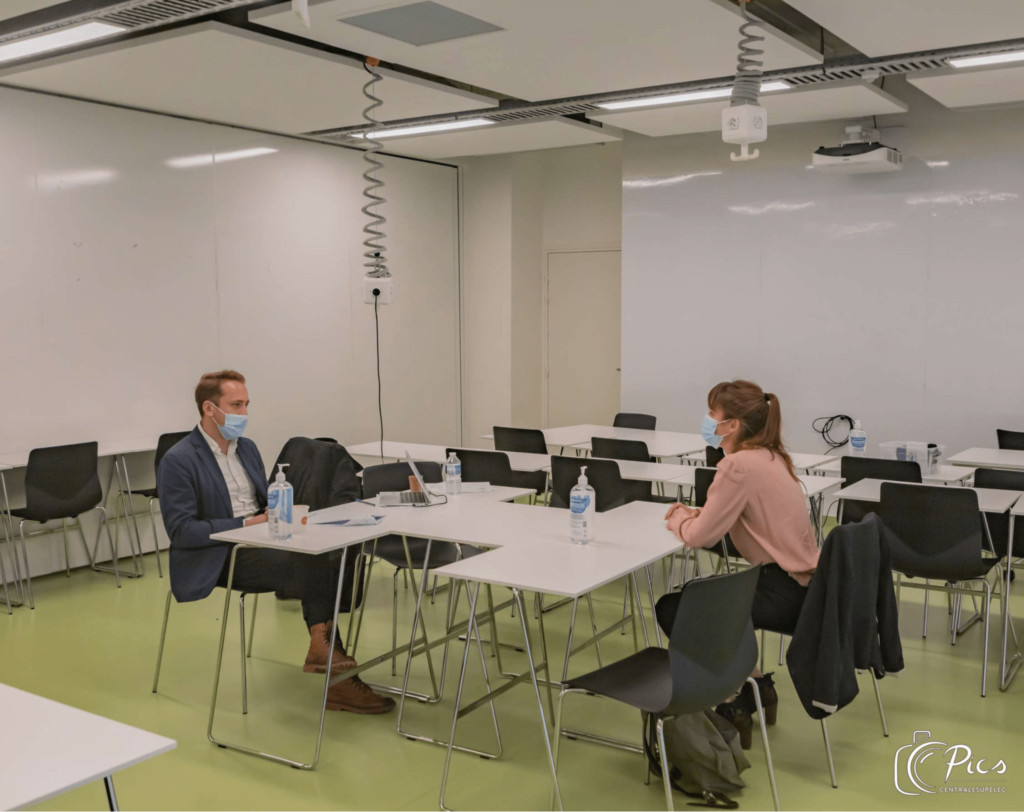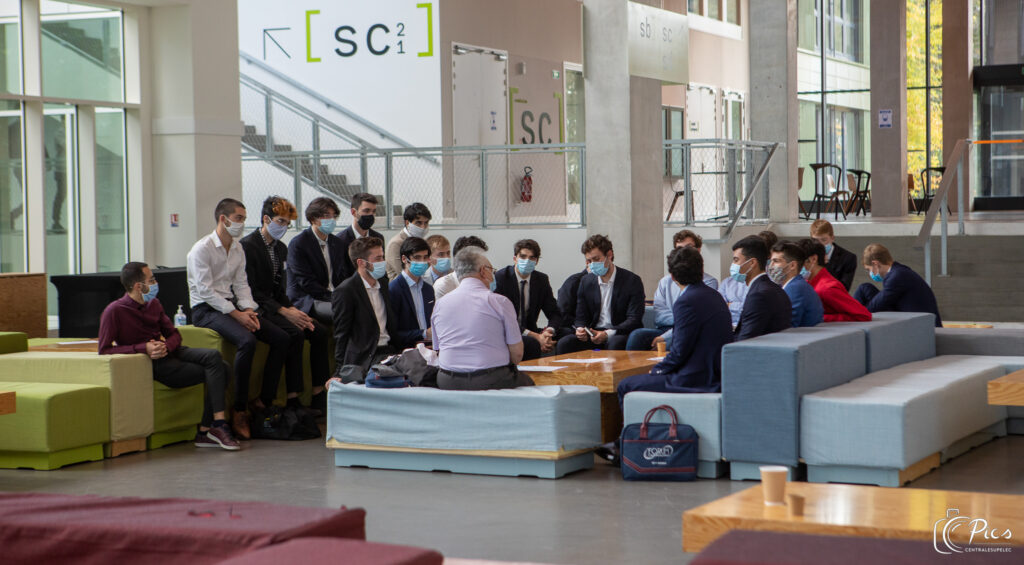 Discussion of career plans
This workshop allows you to meet a group of engineering students interested in your company's field of activity and to talk about their motivations, goals, and expectations regarding their professional lives. It is an opportunity to give advice and additional information on their opportunities in your field of activity while sharing your professional experience.
Pitch workshop
By conducting a Pitch Workshop, you allow a small group of students to learn how to introduce themselves effectively and convincingly. This workshop will enable students to practice and give them ideas for improvement. For example, they will then be able to use it to introduce themselves at the CentraleSupélec Student Fair.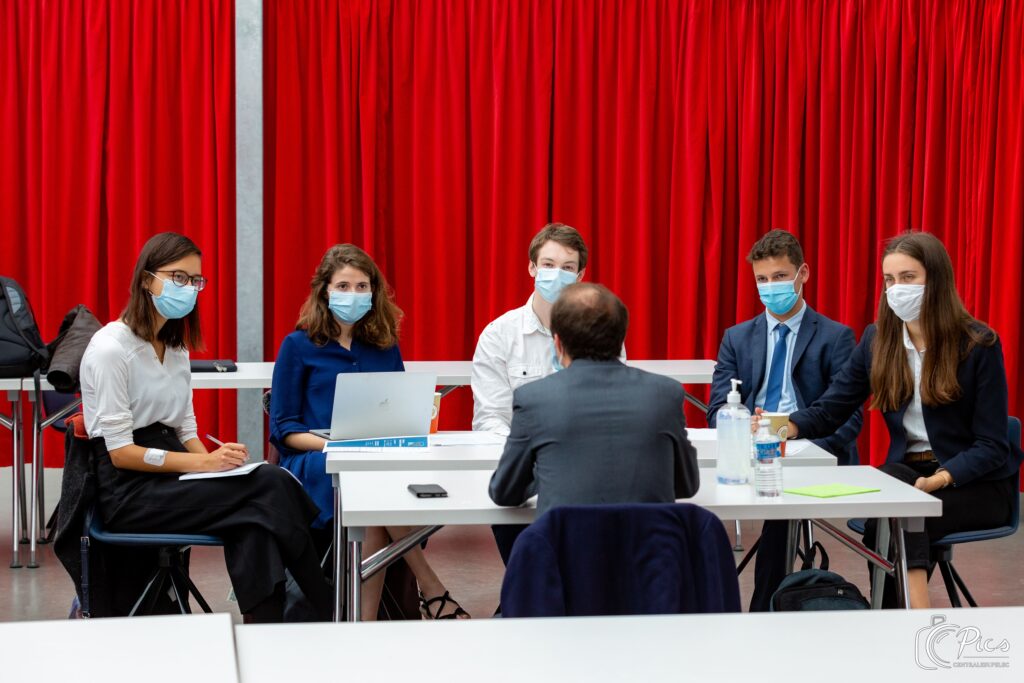 Resume/cover letter correction and proofreading in French
It is an opportunity to meet various profiles of students aspiring to enter the professional world. You will be able to guide the future engineer towards integration into the business world by freely adding points of improvement to the submitted resume. The student will be able to take advantage of this valuable advice to highlight their profile and strengths and make them more effective in meeting the recruiters' expectations.
Resume/cover letter correction and proofreading in English
In the same spirit as the previous workshop, this workshop will allow you to guide the student in elaborating their project abroad. You will be able to give them advice based on your own experience and thus enable them to approach their future departure abroad with confidence.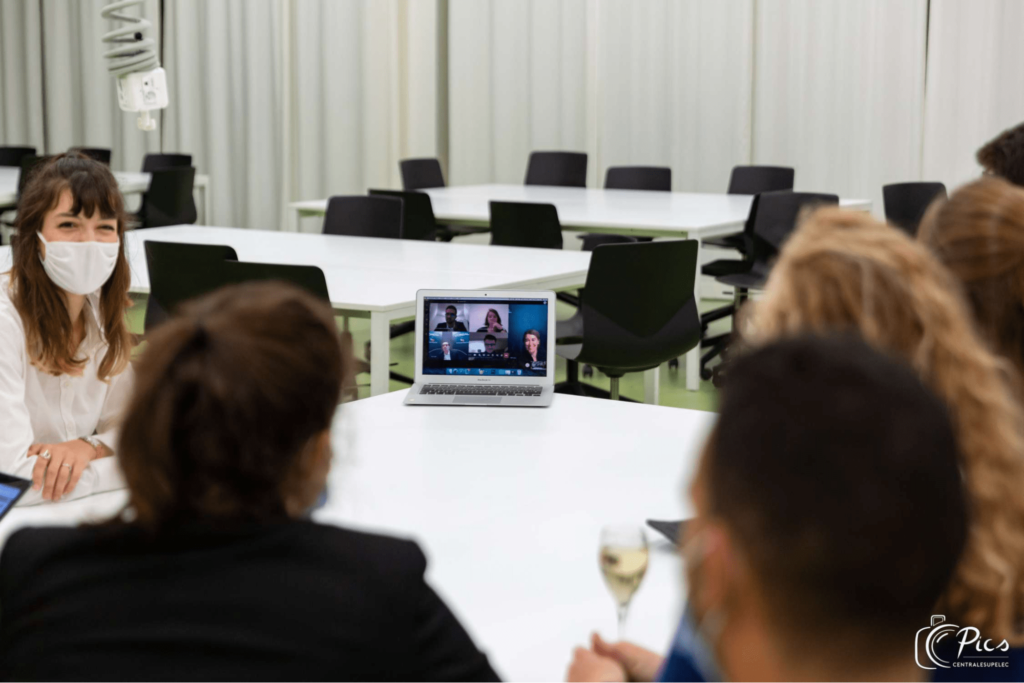 Mock collective job interview
Take a small group of students through a mock job interview by putting them in a situation where they have to act as a group. This workshop aims to familiarise the students with this interview format and advise them on how to stand out.
Job and salary negotiation training
Meet a group of students and explain how to negotiate in an interview.
Comportement en entreprise
Explain to students what codes to adopt in the workplace: dress code, body and verbal language, etc.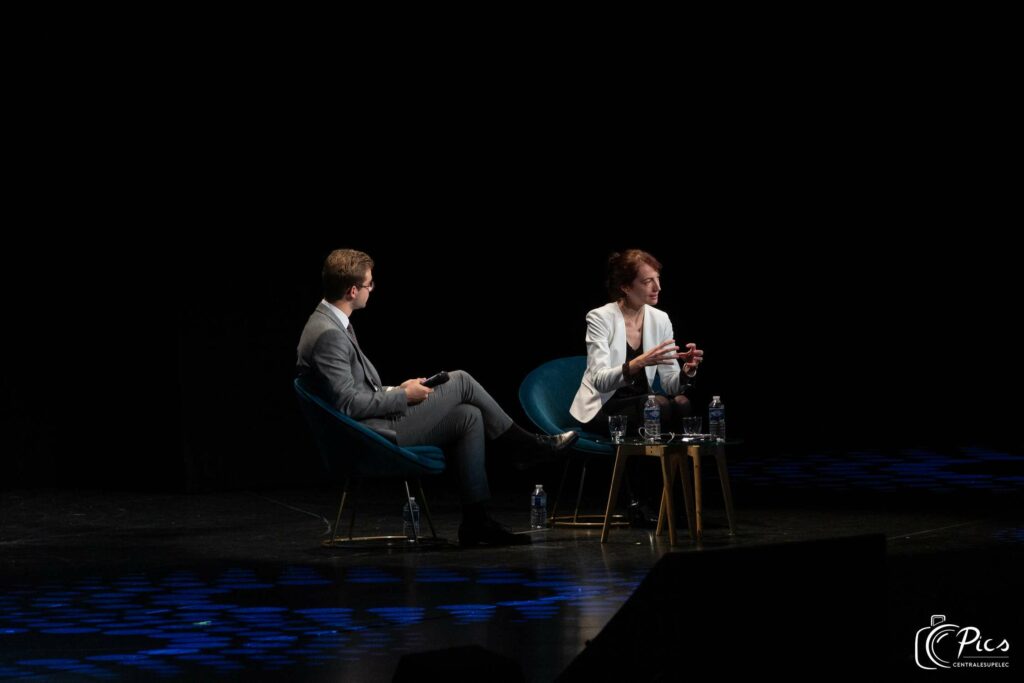 Conferences
During 1h30, you can give a talk on a topic of your choice. The themes most appreciated by the students during this event are for example job interviews, life in a company, etc...
Topic Examples
"How to face a job interview ?"
"Conducting an effective internship search ?"
"S'intégrer au mieux dans son équipe au début du stage"
"How to use your LinkedIn network, tips to get spotted by recruiters."
This workshop is now offered as an option to be fair to the CentraleSupélec student council. It is an opportunity to propose a case study to 4 students for 2 hours to train them in this task and bring your experience and advice.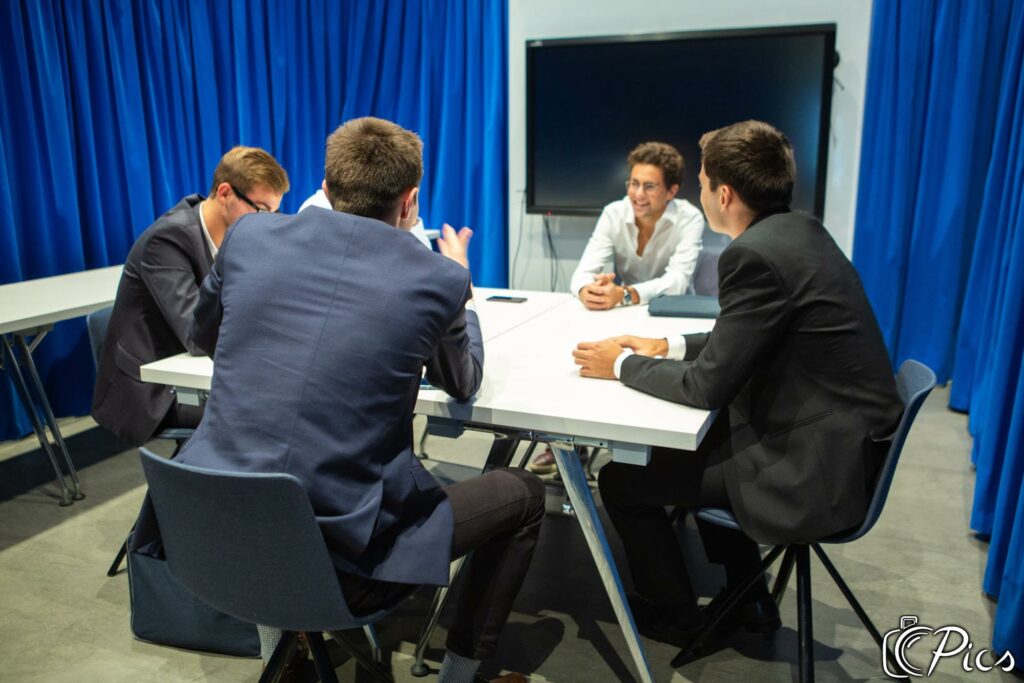 Lunch and Coffee meetings
Meet engineering students interested in your company during a one-and-a-half-hour lunch or a 45-minute coffee in a friendly and less formal setting, favouring exchanges and discussion.